Restoration glass is glass that has been heated in our kiln to recreate the look and feel of antique window glass. This specialty glass recreates period glass by using the same manufacturing process that was used when the original glass was made.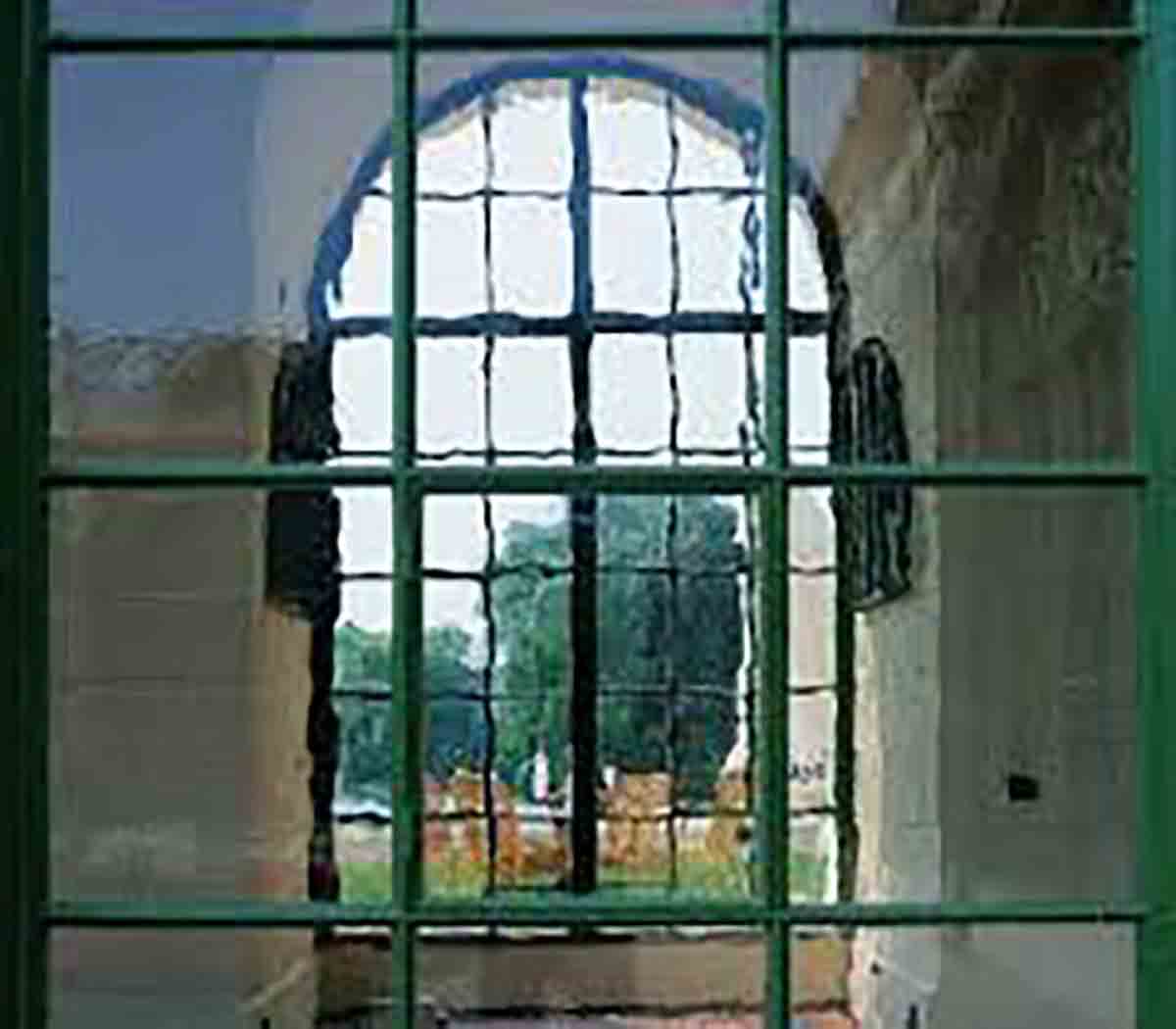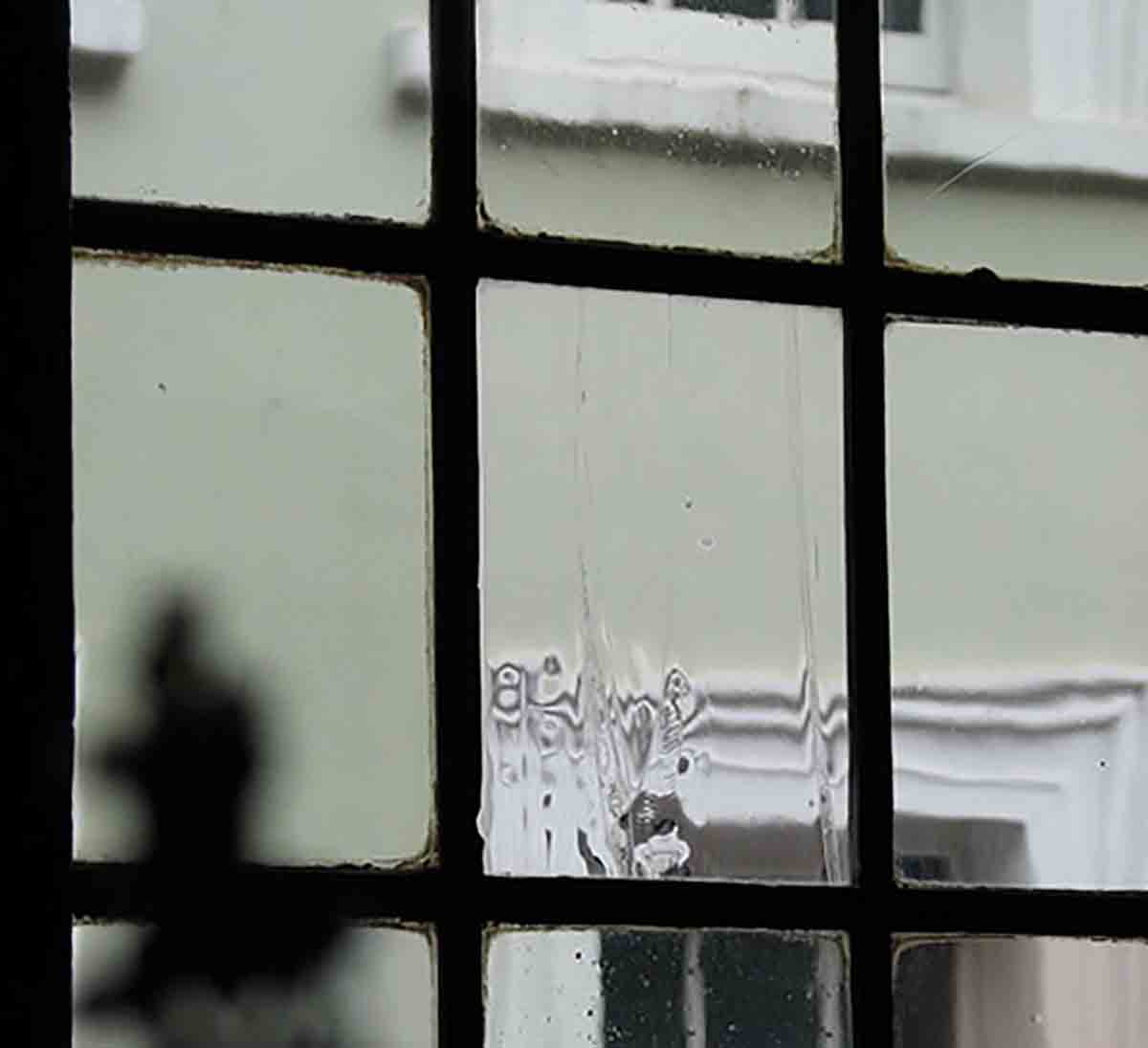 Its wavy appearance, occasional bubble, and subtle surface imperfections make this glass the ideal choice for the repair and preservation of historic windows. The pronounced distortion that this glass exhibits makes it our first choice for the replacement of broken or missing glass in antique windows. At Gaytee-Palmer, we sell restoration glass at reduced prices: $13.00 per square foot or $78.00 per sheet (24″x36″).
If you have any questions regarding restoration glass or specialty window restoration and repair, we encourage you to contact us at (612) 872-4550.
Gaytee-Palmer Stained Glass is a family owned and operated business located in the heart of the Arts District in Minneapolis, Minnesota. Founded in 1918, we have been serving the Midwest for nearly 100 years. We specialize in custom designed stained glass windows, window repair and restoration, and protective storm coverings.